Architectural Entryways for your Custom Project
Although some people choose one of our stock designs when they decide to add an architectural entryway to their building or home, others decide to purchase one of our custom entryways. The reason for this is simple: many people want an entryway that is completely unique and custom built according to their exact wishes. At Stromberg, we will take the time to help you choose the appropriate material and finish for your custom entryway. Whether you want a gleaming white architectural entryway that will provide a pleasing contrast to the red siding on your Colonial-style home, or would like an entryway for your Roman-themed hotel that perfectly replicates the look of bronze, we can help you develop the entryway of your dreams. You may want to combine finishes and textures for a look that is even more stunning and unique. We can also add designs and lettering to architectural entryways, allowing you to proudly display your family's name or the name and logo of your business.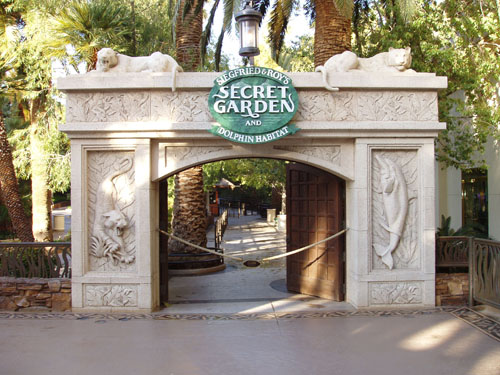 We are highly experienced and skilled in developing custom entryways and other products. In fact, the majority of the products we sell are custom designed for our clients. Through our extensive experience, we have developed the ability to really listen to what our customers are saying, which has allowed us to consistently develop products that impress and amaze. Remember, our materials are much more lightweight than conventional architectural entryway materials, so we may be able to develop custom entryways that other companies told you would be impossible to build. Whether you have a simple sketch or a detailed computer-generated design, bring us your ideas. We'll work with you to develop the perfect fiberglass reinforced entryway for your home, business, government building, or religious institution.