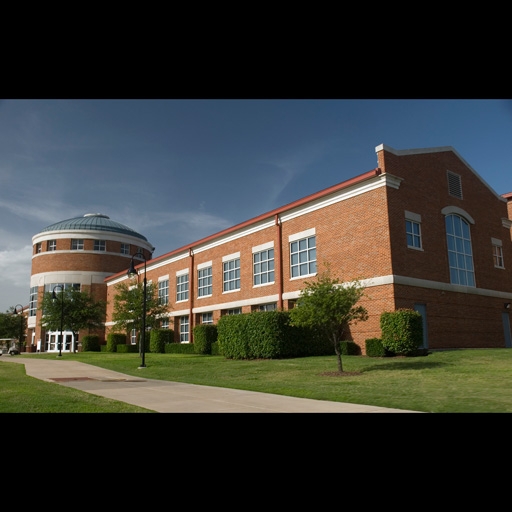 Texas Woman's University
Texas Woman's University was begun by a legislative act in 1901 to create a school that would become TWU in 1957. Today TWU is the largest university primarily for women in the United States. Pioneer Hall was dedicated in 1998, and is currently the newest facility on the TWU campus. The building houses the Kinesiology department as well as an indoor swimming facility, a suspended walking trail and other exercise facilities. It is home to the 2003 USA Gymnastics national collegiate champions (a title the team has claimed in seven of the past 10 years).
As with many structures on the campuses of first-rate universities across the country, Stromberg Architectural Products was involved in the construction. Stromberg coping, panels and trim are featured on the exterior of the building. These elements are composed of Stromberg's Glass Fiber Reinforced Concrete (GFRC), the best material for these purposes available on the market.
GFRC is an effective way to achieve the powerful look and feel of concrete elements while reducing the weight stress on the building's structure. GFRC does not require a compromise in strength as it possesses a tensile strength higher than that of steel. A typical GFRC mix holds a compressive strength of 6,000 to 8,000 psi. GFRC will resist weathering as well as true concrete, and as there is no steel reinforcement required, it will resist the corrosive effects of seawater much better than architectural precast concrete. GFRC is also fireproof and may contribute up to 27 points toward LEED certification.
project profile
| | |
| --- | --- |
| Name | Texas Womans University |
| Location | Denton, TX |
| Dates | 1998 |
| Materials | Glass Fiber Reinforced Concrete (GFRC) |
| Products | Coping, Panels, Trim |
| Type | New Construction |