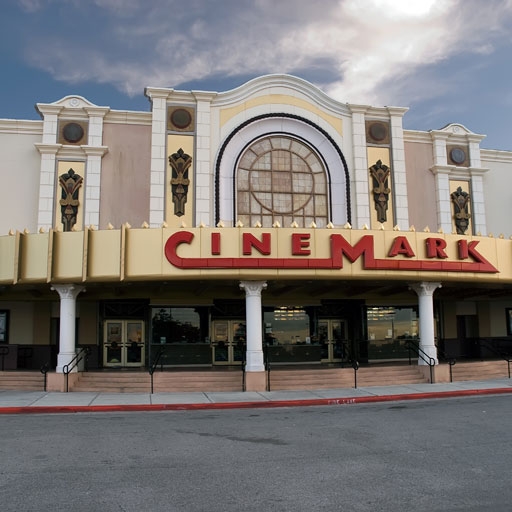 Cinemark 16 - Gulfport
The Cinemark 16 theater in Gulfport, Mississippi was opened in 1999 and features 16 screens. In 2006, Stromberg Architectural Products helped the theater to "pep up" its appearance by producing custom column capitals that feature the iconic "happy and sad" drama masks atop an intricately carved surface. The project helps to illustrate the artistic capabilities of Stromberg's production process.
Stromberg's capacity for artistic detail can, and has been, utilized to produce everything from small elements such as these capitals all the way to reproducing realistic life-sized (and larger) models of animals and marine life. These column capitals were produced in Glass Fiber Reinforced Concrete (GFRC), which provides the look and feel of true concrete or stone while minimizing weight requirements and facilitating ease of shipping and installation. With Stromberg, a perfect mix of durability, design and production capacity is all available under one roof.
project profile
| | |
| --- | --- |
| Name | Cinemark - Gulfport |
| Location | Gulfport, MS |
| Dates | 2006 |
| Materials | Glass Fiber Reinforced Concrete (GFRC) |
| Products | Columns |
| Type | Renovation |