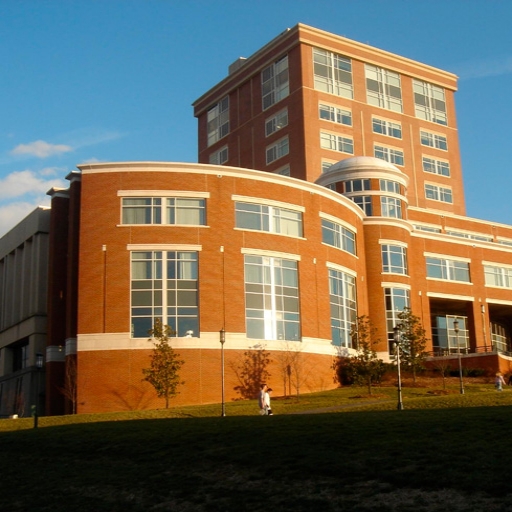 J. Murrey Atkins Library
What is now the University of North Carolina at Charlotte actually began as a college that offered night courses for returning military personnel from World War II. At the time, the college shared a library facility with Charlotte's Central High School. The college opened the J. Murrey Atkins library in 1965 after the campus had moved to its current location. The North Carolina state legislature gave the school the go-ahead to begin designing a library expansion in 1994 and appropriated $20.5 million to the project in 1995.
The renovation and expansion involved removing the entire façade of the library's tower structure (while keeping the interior floors open to patrons) as well as the addition of new space for the library's growing collection.
Stromberg Architectural Products was brought in to provide paneling as well as window sills and caps for the library's improvement projects. These elements were composed of Stromberg's Glass Fiber Reinforced Concrete (GFRC). Stromberg is the industry's top supplier of GFRC elements. While providing the look and feel of real concrete, GFRC elements are substantially lighter in weight, reducing stress on the structure of a building. Additionally, GFRC has a higher tensile strength than steel and resists weathering as well as solid concrete (and has proven to be even more durable in circumstances such as constant exposure to seawater or acid rain).
The J. Murrey Atkins Library recently celebrated a milestone in the acquisition of its one-millionth volume, an original 1922 printing of T.S. Eliot's Waste Land. Call Stromberg for your next construction project and you look forward to many milestones in the future of your next facility.
project profile
| | |
| --- | --- |
| Name | J. Murrey Atkins Library |
| Location | Charlotte, NC |
| Dates | 1998 |
| Materials | GFRC |
| Products | Panels, Sills, Caps |
| Type | New Construction |