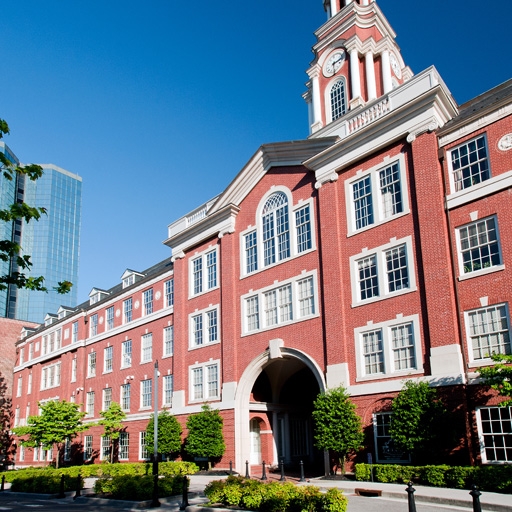 Howard Baker Federal Courthouse
The Howard Baker Federal Courthouse is an odd story in that the entity that began construction on the building was not the one that finished it. Begun by Whittle Communication Corporation (which spent nearly $56 million on the project), the unfinished building was then bought for a mere $22 million by the federal government in 1995. A new wing and courtrooms were added to the design and the building was finally opened in 1998 and was named after U.S. Senator Howard H. Baker, Jr.
Stromberg Architectural Products provided cornice for the structure as well as the high profile columns that adorn the central tower of the building as well as the front edifice and courtyard rotunda. These elements were constructed of Stromberg's Glass Fiber Reinforced Concrete (GFRC). GFRC is an excellent choice when the design calls for the aesthetic appeal and durability of concrete elements, but requires only a fraction of the necessary weight. GFRC has a higher tensile strength than steel, is fireproof and stands up to the elements as well as true concrete (better in fact under special circumstances like seawater and acid rain exposure). Stromberg can cast GFRC into any number of high quality architectural elements or accents.
project profile
| | |
| --- | --- |
| Name | Howard Baker Courthouse |
| Location | Knoxville, TN |
| Dates | 1997 |
| Materials | GFRC |
| Products | Columns, Cornice |
| Type | Renovation |